Audiophile THIXAR hifi accessories – The Fundamentals of Sound.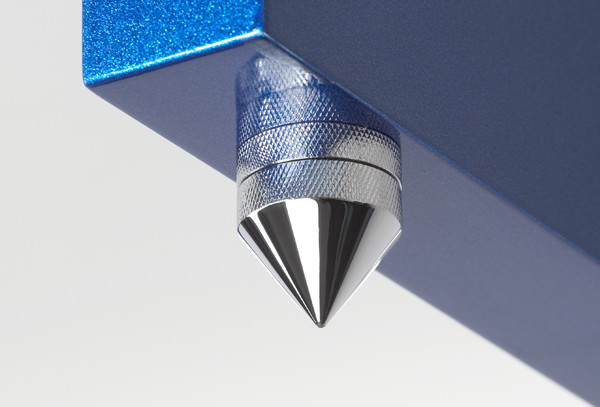 HiFi Accessories


Spike-Set:
A Classy Way of Balancing

This shapely Spikeset is used for a stable and balanced setup. The chrome surface is polished by hand to meet highest requirements. That´s why we are using these spikes in combination with other products (e.g. racks of SMD Ambitious series) too.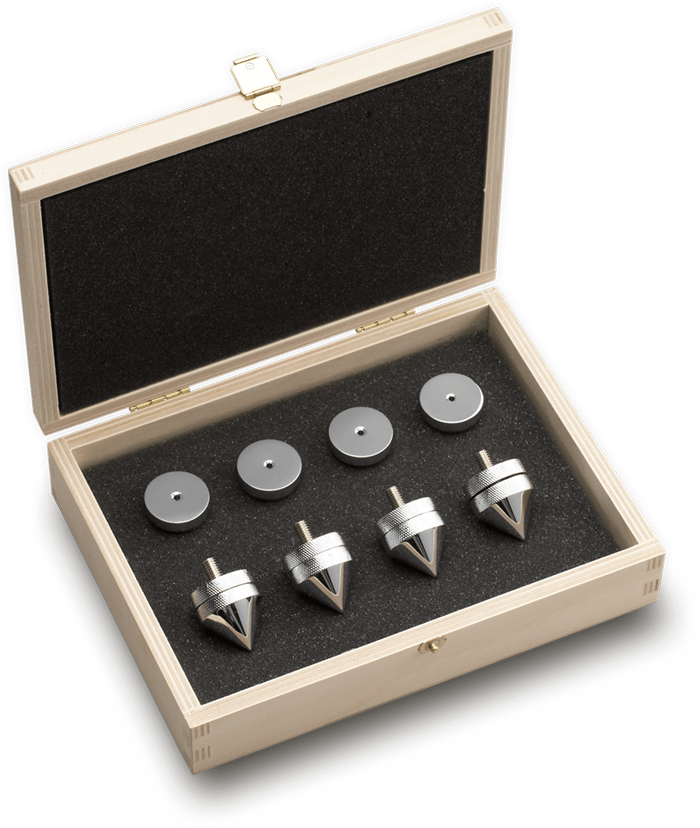 With its M6 thread these spikes can be screwed strongly. After alignment the position can be locked with a counternut. To preserve sensitive surfaces below a protective pad is included in this 4pcs set.