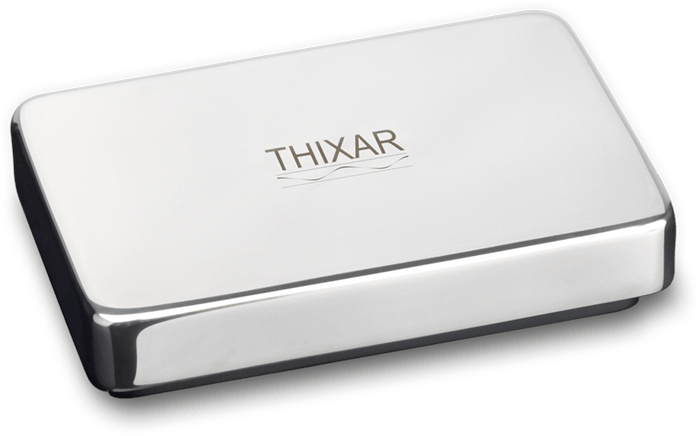 The Eliminator does not isolate your equipment from the base upon which it stands, but from itself. Different components produce different frequencies of vibration, which are minimized by this unique oscillation damping system. The components inside can now operate under superior conditions thanks to the Eliminator.
Audiophile THIXAR hifi accessories – The Fundamentals of Sound.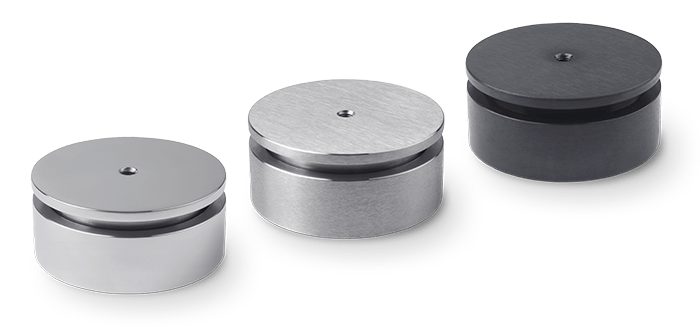 No matter how high the quality of your audiophile equipment: if it is fitted with really well-conceived feet, this will enhance your sound with a much greater amount of peace and harmony. Thus considerably enhancing your enjoyment as a listener. That is why the process of creating a new design for our Silent Feet Basic range of feet for equipment focussed on achieving just the right balance of decoupling and damping.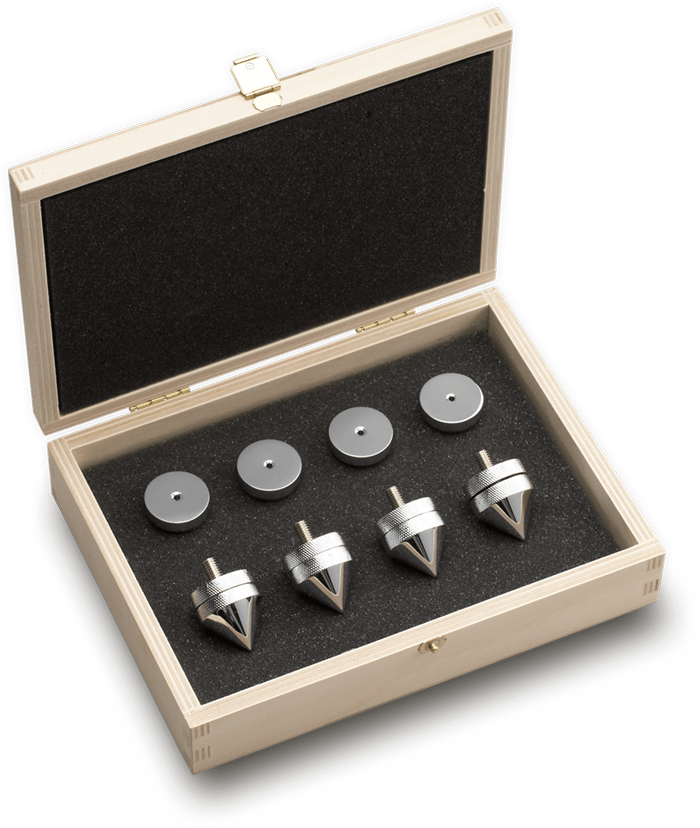 This shapely Spikeset is used for a stable and balanced setup. The chrome surface is polished by hand to meet highest requirements. To preserve sensitive surfaces below, a protective pad is included.