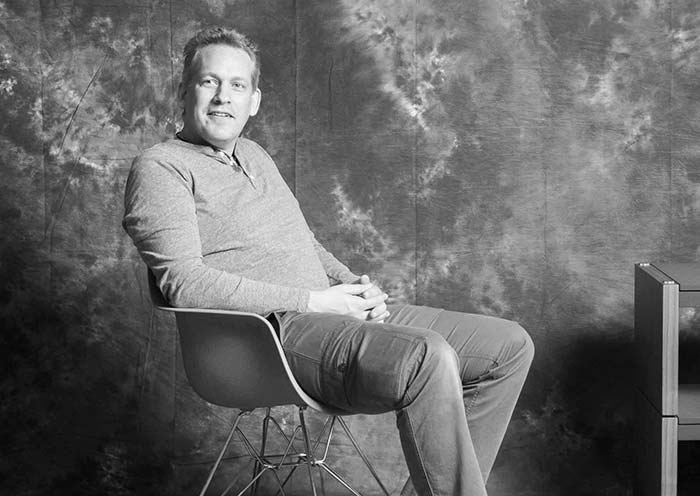 THIXAR CEO Dirk Ruedell.
Keeping it calm: with audio­phile THIXAR high-end hifi platforms and racks.
Peace in the listening room. And a heavenly pleasure for the audiophile.
(The Thixar-Philosophy)
A well-known HiFi magazine once stated that a whopping 25% of the virtues of a system derive from the used cables, the power supply and the set up of the components. These last 25% are more often neglected than not. We have set out on a mission to change this.
Proprietary THIXAR technology, gel based and hand made, can help you reach the realms of out-of-this-world machinery with the equipment you already have at home.
Follow our musicians on their quest for the ultimate sound. It will, as Eric Burdon put it, it will be worth it.
Give peace a chance!
Your Thixar-Team
THE PEACE PROGRAM
Why do vibrations impair the sound? What causes vibrations? How do THIXAR products help?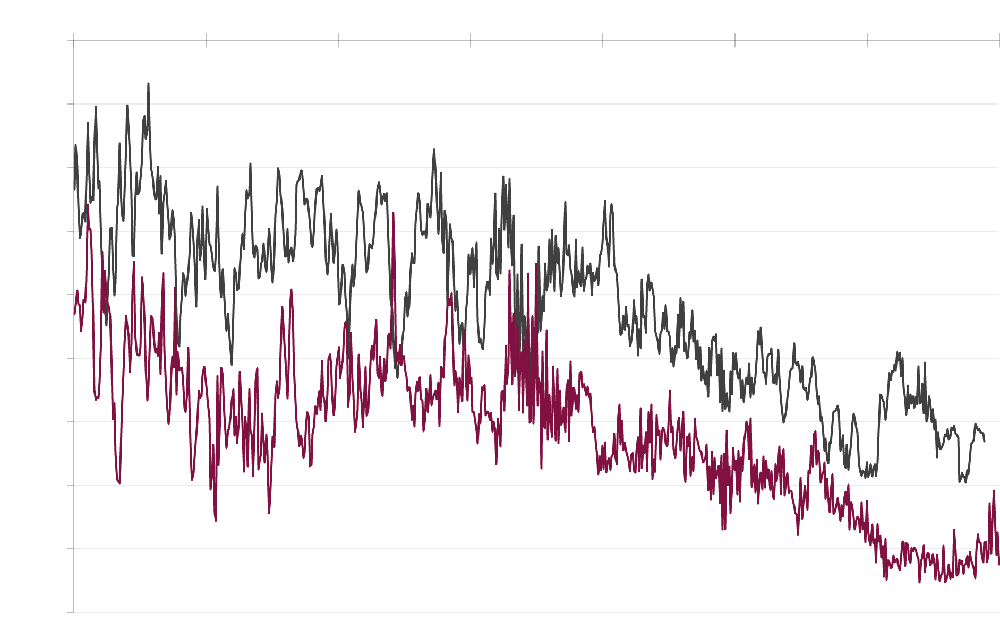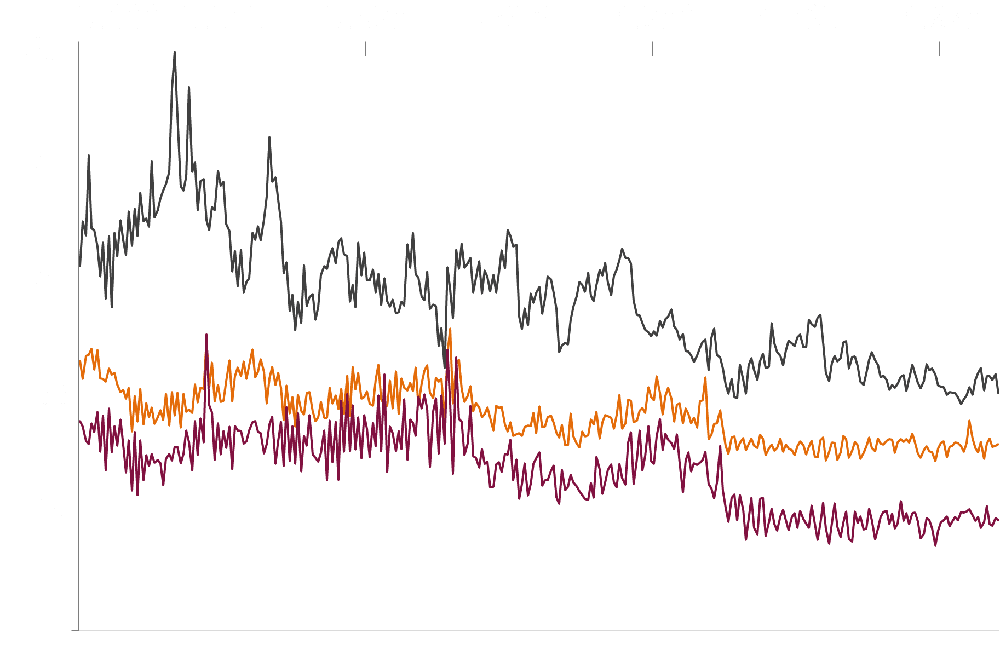 Read all on the scientific fundamentals of THIXAR products:
Download of the THIXAR Peace Program (pdf)…