HiFi Accessories


Eliminator:
The perfect Case Damping System

Step one, isolate your equipment from the base upon which they are standing. Step two, reduce vibrations within the base itself. With the Eliminator, we are going one final step further, dealing with another source of disruptive vibrations.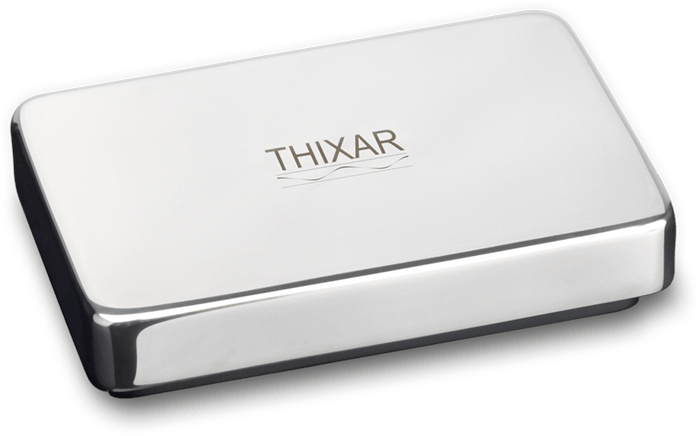 In principle, keeping a component's case quiet would seem to be a minor job. Unfortunately, the opposite is the case. Different components give rise to different frequencies of vibration. Which is why we consciously refer to an oscillation damping system. The individual components of the Eliminator have been matched to one another in such a way that all the frequencies in question are considerably reduced.
In this way, a damping system for cases like the ELIMINATOR makes it possible for the components inside to operate under superior conditions. The result – peace within the machine – certainly justifies the effort.
One more giant step in our quest to achieve perfect reproduction of music!
Audiophile THIXAR hifi accessories – The Fundamentals of Sound.