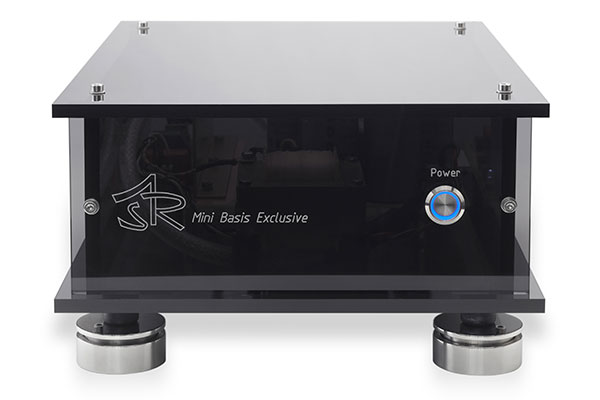 THIXAR Silent Feet Basic provide your hifi equipment with completely undistorted sound reproduction.
THE PEACE PROGRAM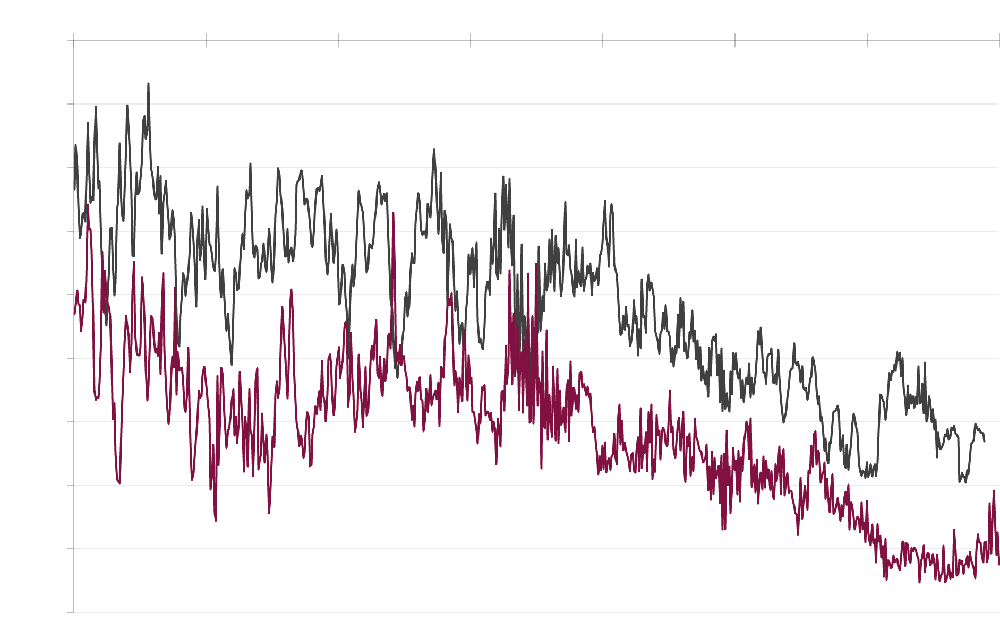 Read all on the scientific fundamentals of THIXAR products:
Download of the THIXAR Peace Program (pdf)…
Models
We offer two optimized versions – the choice is depending on the weight of your hifi device:
| | |
| --- | --- |
| Model: | Max. load* |
| -20 | 0-20kg |
| 20+ | 20-60kg |
* set of 4
| | |
| --- | --- |
| Dimensions | |
| diameter: | 50mm |
| height: | 24mm |
Finish
The feet are available in the following finishes for a perfect aesthetic match to your equipment:
stainless steel matt
polished stainless steel
black matt
HiFi Accessories


Silent Feet Basic:
Peace is in the small things

No matter how high the quality of your audiophile equipment: if it is fitted with really well-conceived feet, this will enhance your sound with a much greater amount of peace and harmony. Thus considerably enhancing your enjoyment as a listener. That is why the process of creating a new design for our Silent Feet Basic range of feet for equipment focussed on achieving just the right balance of decoupling and damping. One aspect that has a decisive influence, if your precious hi-fi gems are to realise their true sound potential, is their own resonant frequency.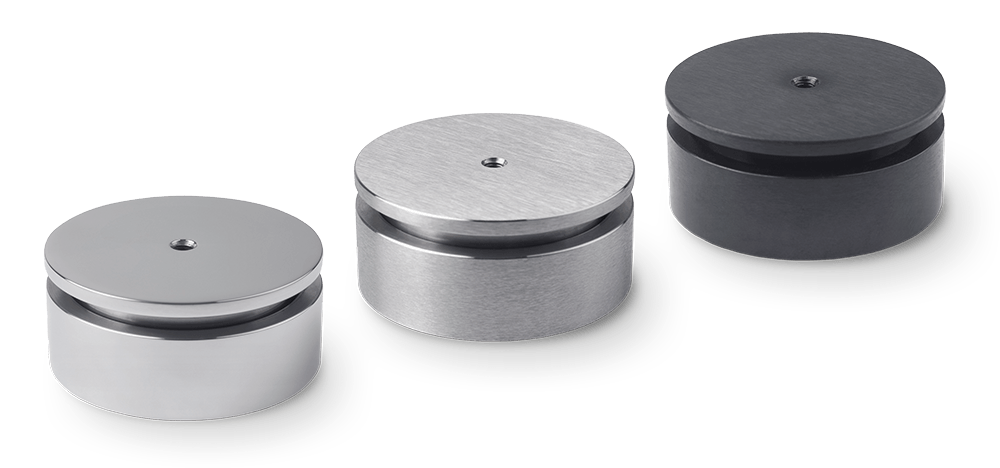 The Silent Feet Basic interior design, with its multi-layered construction, allows the factors above to be precisely adjusted in proportion to the weight of the equipment. Both variations (20 kg- and 20 kg+) ensure what is virtually a custom-made improvement in the results. Whether the equipment itself has rounded feet or spiked feet, Silent Feet Basic will provide it with a stable basis on which to rest. The built-in thread even allows for the equipment and feet to be screwed together.
The shape and the surface of the latest Silent Feet Basic generation make them a real pleasure in the eye of the listening connoisseur, too. For a perfect aesthetic match to your equipment, the feet are available in three finishes.
Audiophile THIXAR hifi accessories – The Fundamentals of Sound.