Please note:
This is the old model of the Silent Feet which are discontinued!
Please visit the page of our new Silent Feet Basic!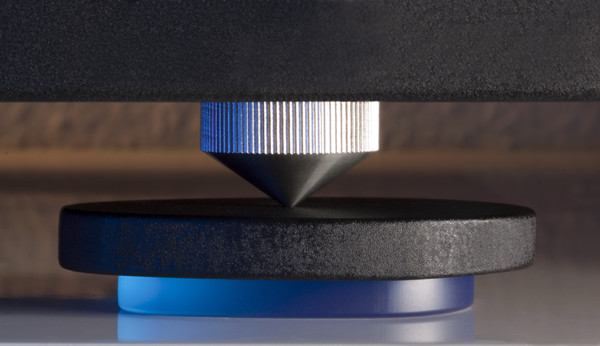 THIXAR Silent Feet, even at only 1.8cm in height, provide your hifi equipment with completely undistorted sound reproduction.
Dimensions
| | |
| --- | --- |
| width: | 80mm |
| depth: | 60mm |
| height: | 18mm |
| load capacity: | 50kg |
Finish
The Silent Feet are available in different finishes, so that they can match any equipment ensemble:
black matt
maple
walnut
Other colors or wood available on request!
Audiophile THIXAR hifi accessories – The Fundamentals of Sound.
HiFi Accessories


Silent Feet:
A new form of decoupling

With THIXAR's new Silent Feet we follow our mission to optimise the base on which your hi-fi equipment rests in a unique way. Following our floating gel theory we cooperated with Germany's leading manufacturer of high-tech gels. And developed a unique solution especially for this purpose. With our secret combination of materials we have been able to reduce the height of the device to a minimum, so that all aficionados of serious audiophile reproduction can use it wherever the need arises.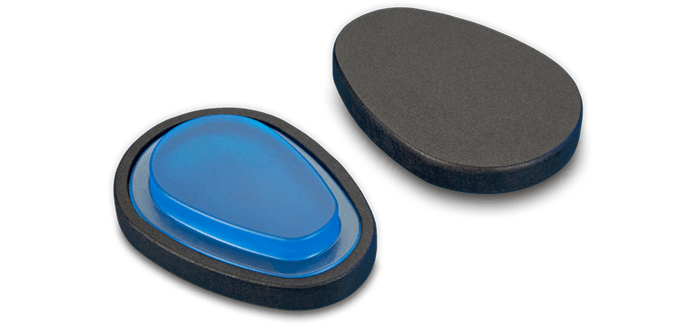 It´s the combination that counts. The multilayer construction of the Silent Feet generates the highest efficiency of the gel pad and leads to excellent results:
1.
The topplate is tough enough to accomodate whatever the component throws upon it, even spikes, and absorbs all vibrations.
2.
The form and material have been carefully designed to damp vibrations, while the asymmetric shape simultaneously eliminates the emergence of standing waves because of a non parallel design.
3.
The structure and design of these gel pads result in high flexibility to absorb vibrations instead of transferring them to your equipment.
Countless listening sessions have led to this succesful combination of form, material and gel recipes, which exhibits an efficiency previously only achieved by large and expensive equipment bases. The Silent Feet, even at a mere 1.8 cm in height, still provide your hi-fi equipment with optimum functionality, leading to completely undistorted reproduction of sound and music.
Review
"… For audio, we can use medium-priced or expensive things. If you want to choose a set of the most affordable priced mats, or where there are height restrictions on equipment, so general coasters of shock plates can not be used, the gel feet are definitely worth considering. Audiophiles can also consider a two-pronged approach, but I personally think that the most cost-effective way is to utilize the gel plate. This is also my personal choice: sound!"
Liang Jinhui, Audiotechnique, No.373, 10/2012
Download full review (pdf)…